About Just Priceless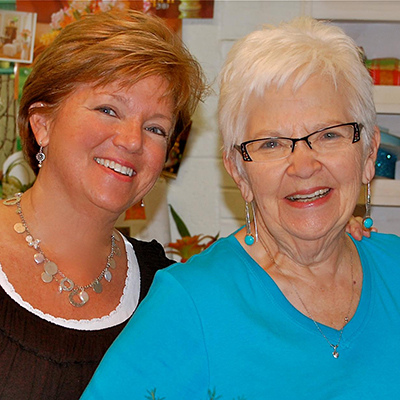 About Sami Price
"Little did I know that helping my mother with her home-based business would lead to a career in the floral industry!
Even when pursuing a degree in fine arts I never really thought that my early training would be the foundation for a successful business venture based upon the creative inspirations I gained at an early age. Isn't life full of surprises?!
Not only do I enjoy creating floral designs, but I love the process of conceiving the ideas and inspirations that go into planning a successful event. My relationship with my customers is truly special to me particularly when new friendships are made!"
Sami is a proud member of Chapel Designers, an international collective of wedding and event floral designers.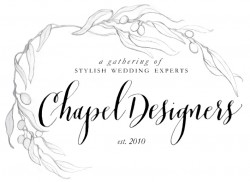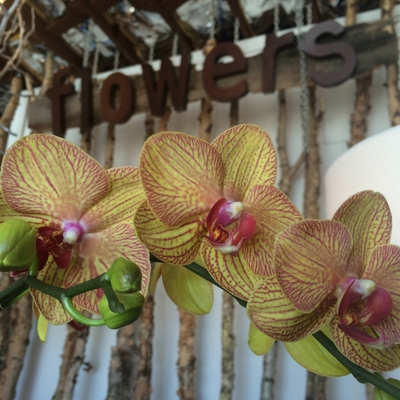 About The Studio
Just Priceless is a Creative Floral Design Studio in High Point, NC. We specialize in unique and special floral arrangements. Everything from an arrangement to go to the hospital or funeral home to a dinner party or wedding, you will find that each design is put together with love and imagination.
Using the freshest possible product available, Just Priceless demands quality and delivers it to our customers. Keeping up with trends is of utmost importance and we see to it that Just Priceless paves the way to be "on the creative edge".
Permanent floral designs are also available. We will work with you to create just the right thing to compliment your décor, be it a design to go on your mantel, dining room table or wreath for your front door.
Just Priceless is the answer for planning any creative event or project you can imagine.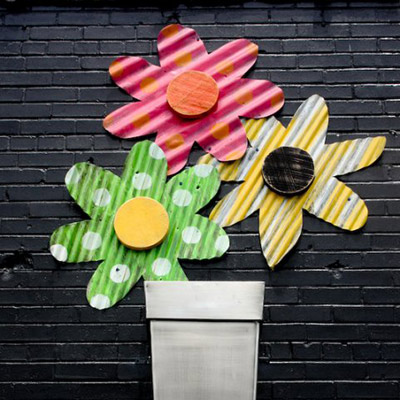 About The Gift Shop
Just Priceless carries a wide variety of gifts and of course any container you can imagine. Stop in to pick up a quick gift for birthdays, holidays or hostess gifts etc.

October 1, 2009 we moved to our present location at 1313 N. Main Street. We have so much more room to work and display our merchandise. You will find us right across the street from Kepley's BBQ. Parking is on the south side of the building next to Fast Signs.
Call us or come by – we'd love for you to visit!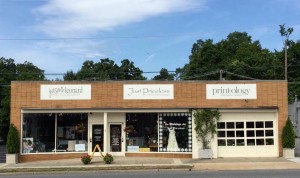 Store Hours:
Tuesday - Friday 10:00am - 5:00pm
Saturday 10:00am - 2:00pm